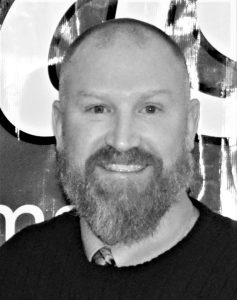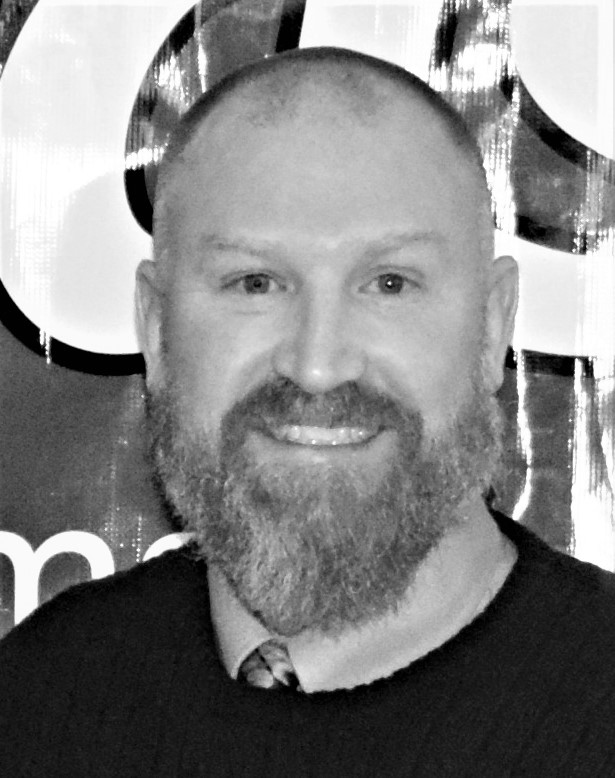 In the fall of 2002, Tim Guernsey was approached to coach volleyball, a sport that RHAM added because of Title IX with the addition of football. In his first season as coach, RHAM would go 0-18. Every single contest was played on the road do to the gymnasium not having a regulation volleyball court. In Tim's first 5 seasons from 2002-2006 RHAM was 57-38. During the 2006 school year, under the guidance and mentorship of Coventry High School Hall of Fame Coach Matt Hurlock, Tim would make a dramatic change to RHAM's defensive philosophy: The introduction of the Rover defense. That Fall, the 2007 season, RHAM would win the Class M State Title. Since the 2007 season, RHAM has gone 311-17. Tim has led RHAM to 13 state semi-final games in a row, advancing to the state finals 10 times, winning State Championships in Class M (2007, 2008, 2009, 2010), a stretch that included the longest win streak in school history at 57 matches, and Class L State Championships (2013, 2016, 2017). During his tenure, RHAM has had four undefeated seasons (2008, 2009, 2017, 2020), four CT Gatorade Players of the Year (2009, 2013, 2016, 2017) and 15 undefeated seasons in league play. The CT High School Coaches Association selected Tim in 2015 as the CHSCA Volleyball Coach of the Year. In 2017, Tim spoke at the Glazier Volleyball Clinics in Atlantic City, New Jersey. There he presented on three different topics: Building a Program from the Ground Up; Man-Up (Rover) Defense; Creating a Culture of Mental Toughness. RHAM finished number 1 in the CT Coaches poll rankings in 2009, 2013, 2016, and 2017. In 2019, he was a finalist for National High School Athletic Coaches Association Volleyball Coach of the Year. Heading into the 2021 season, Tim's 20th season coaching volleyball his record at RHAM is 368-55.
Hired at RHAM in the fall of 2001 to teach Physical Education and Health after graduating from Central Connecticut State University, Tim would begin his coaching career in baseball. Head Baseball Coach Paul Steiner asked Tim to be his assistant coach for baseball in the spring of 2002 since Tim had pitched collegiately at CCSU. As an assistant coach during the spring of 2002, RHAM won a league championship. The first league championship since 1993. Together they would guide RHAM to five league championships (2002, 2004, 2006, 2010, 2013) and the school's first Class L State Championship in baseball in 2004. As an assistant, he helped coach the CT Gatorade Player of the Year in 2006. In 2012, Tim was selected as the CHSCA Assistant Coach of the Year. Tim stepped down after the 2013 season to get involved in his town's local little league. Tim had the privilege of winning a Little League District Championship in 2018 with his son.
Tim coached three sports in three different seasons for 6 years at RHAM. In his 6 years as head coach, the girls' basketball team qualified for the state tournament 5 times and competed in 2 state semi-final games in 2010 and 2012. He coached the CT Gatorade Player of the Year in 2012. His basketball coaching record at RHAM was 89-49. He was a member of the senior all-star game coaching staff in 2012. Tim stepped down to get involved with Franklin Basketball. He coached Franklin Elementary School, a (K-8) school to two SEMAC Championship game appearances in 3 years winning the SEMAC Championship in 2019.