Connecticut Women's Volleyball Hall of Fame
Join us Tuesday November 23, 2021 
The Connecticut Women's Volleyball Hall of Fame gets back to normal with our 23rd Annual Induction Ceremony.  Help us honor these exceptional contributors to the game of volleyball at the Aqua Turf Club in Plantsville.  Cocktails are at 6; dinner and awards begin at 6:30.
Print and mail the attached reservation form to reserve your seats and to sponsor a congratulations in the annual program.  Reservation Form 
The deadline for reservations is October 26.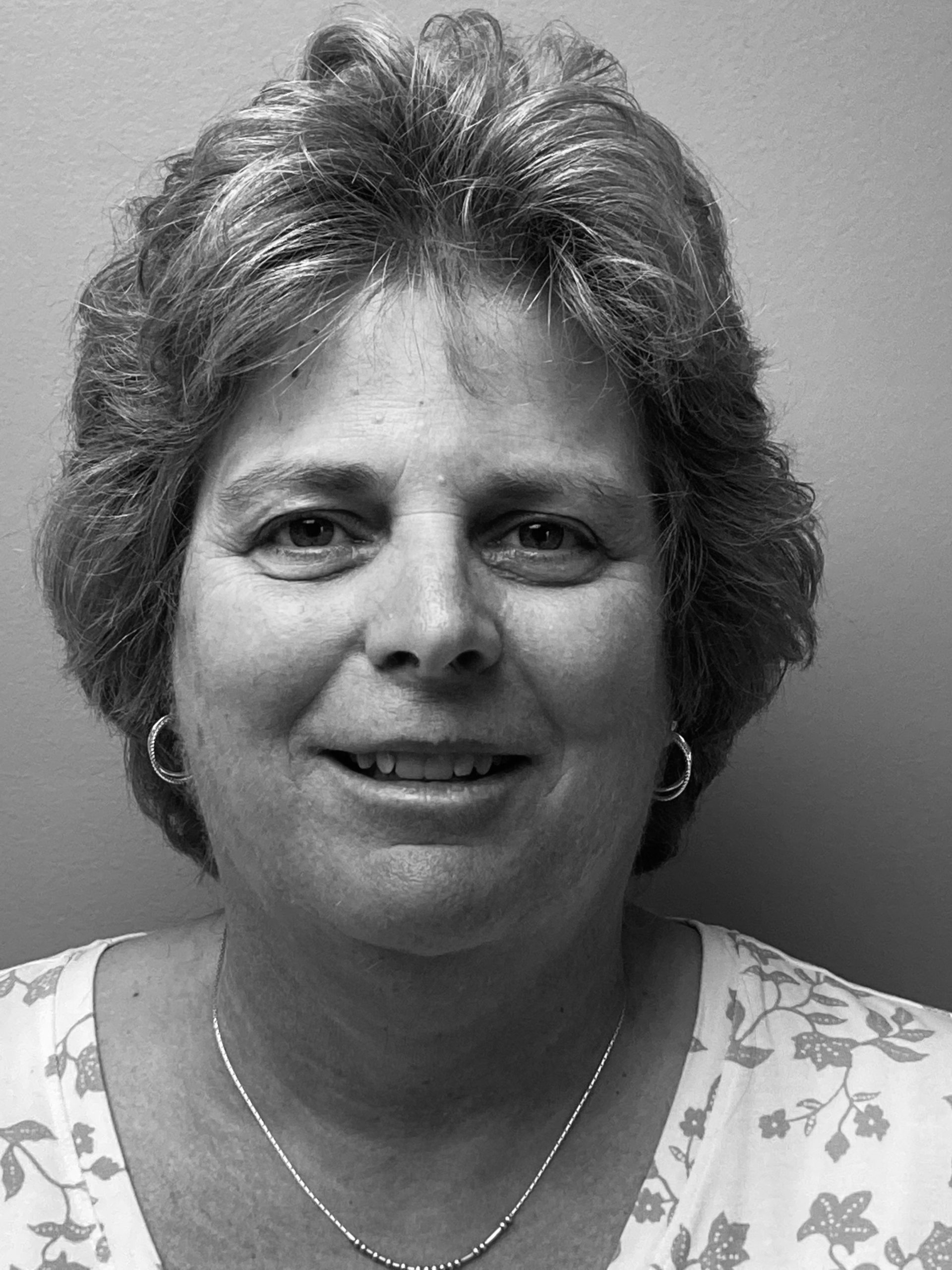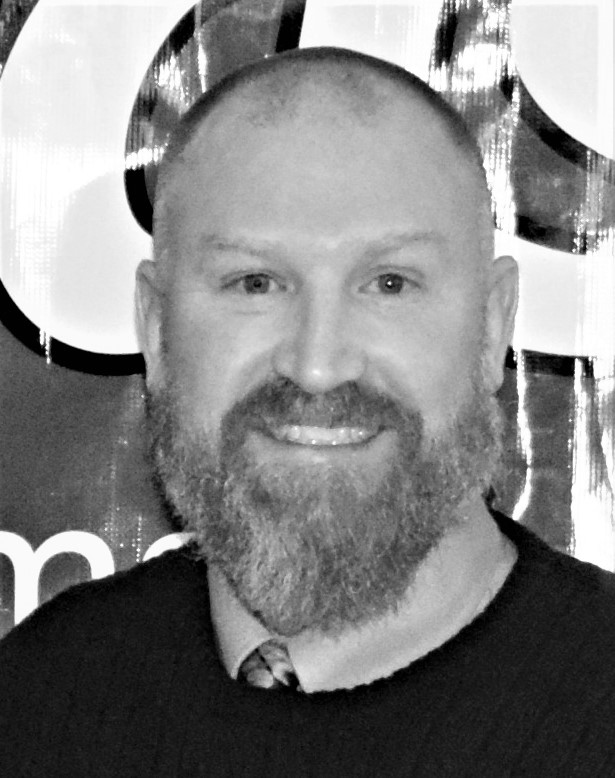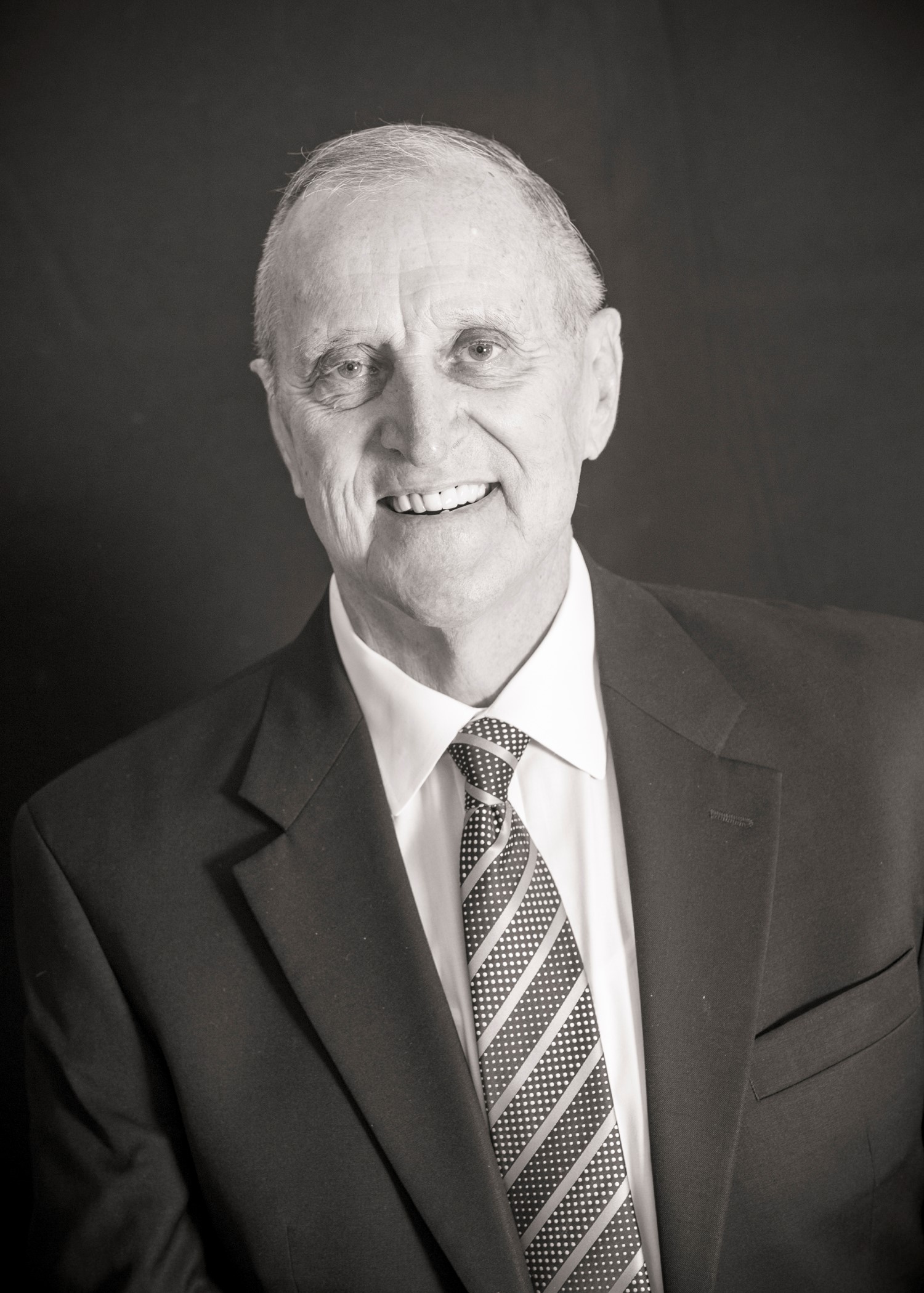 Scholastic Coach:
Sue Bavone
Scholastic Coach:
Tim Guernsey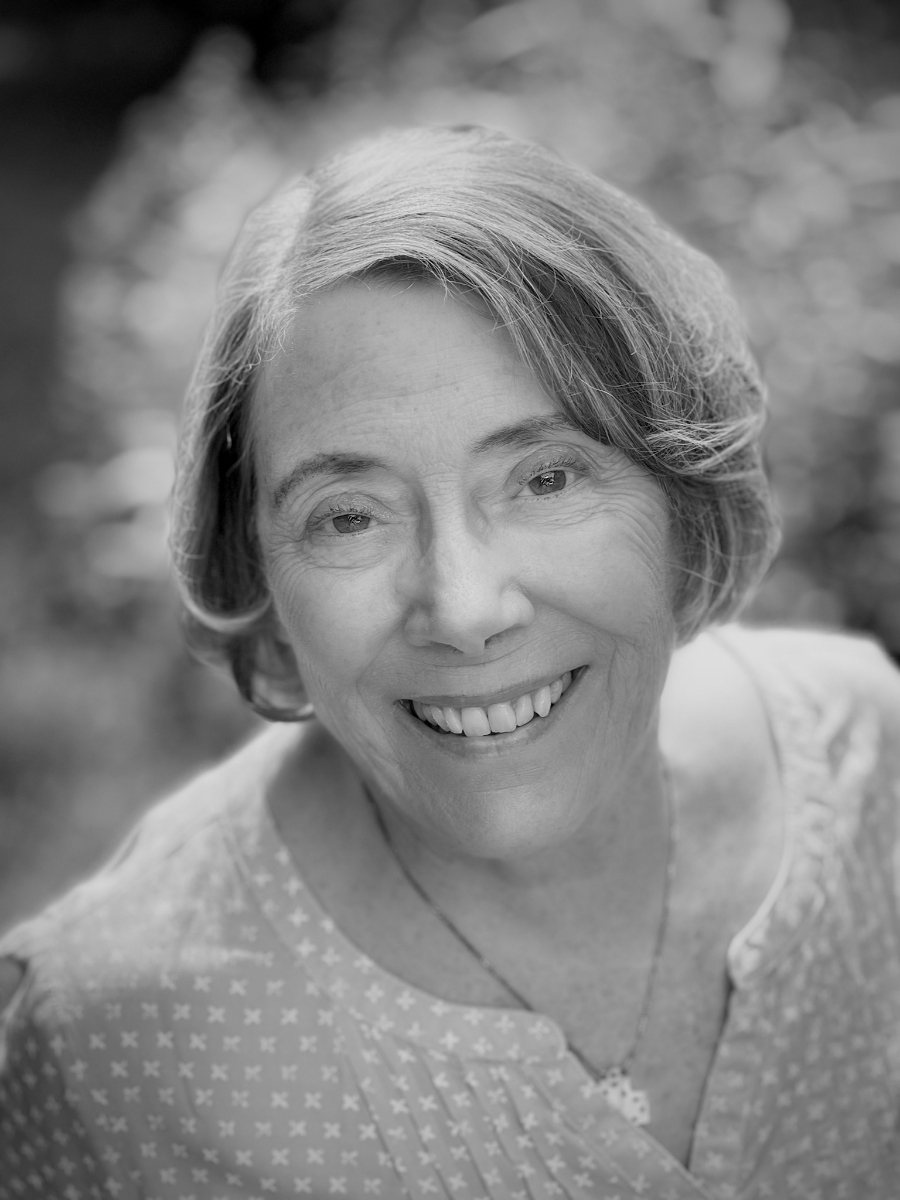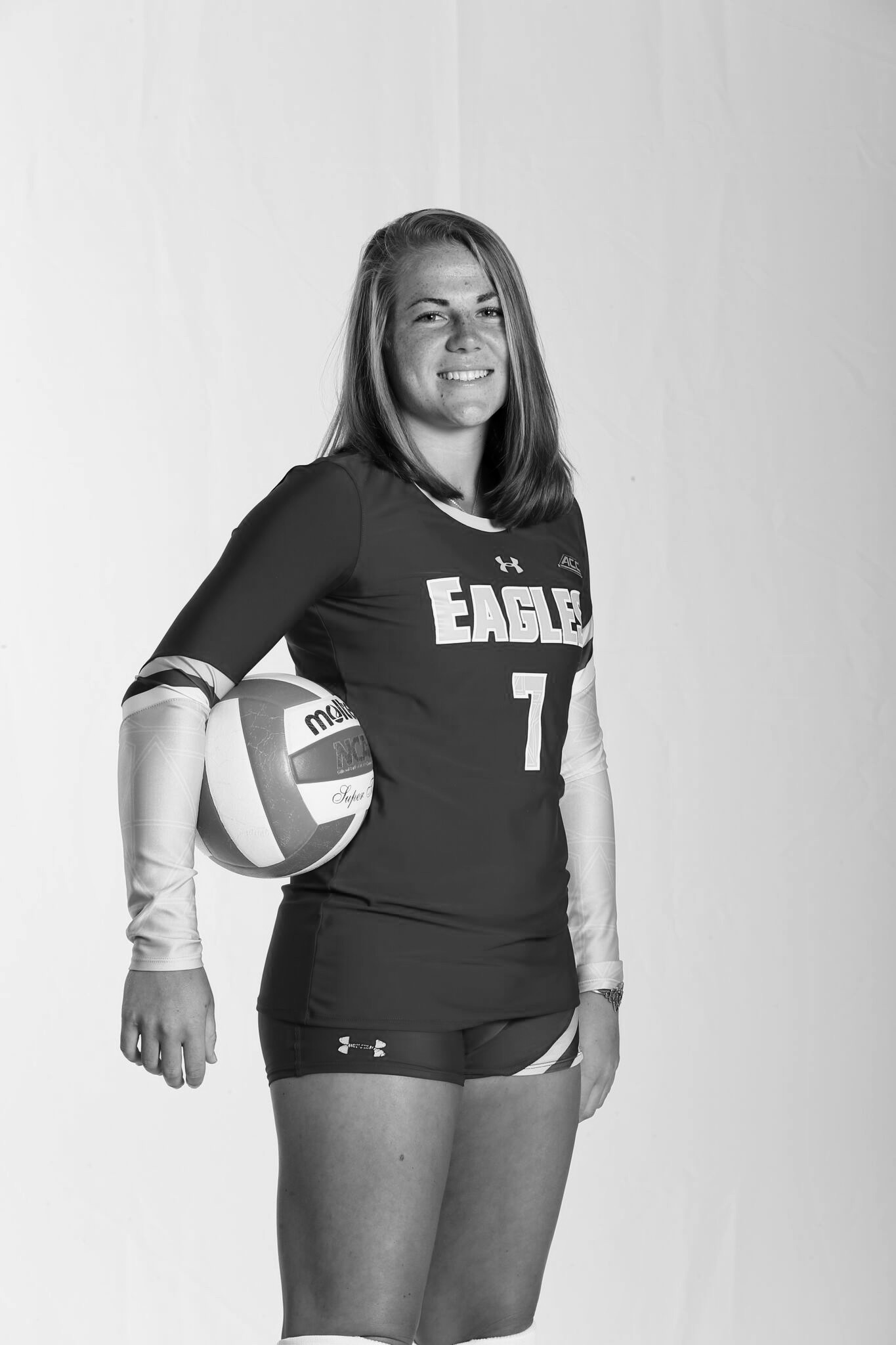 Game Official:
Paula McNearney
Scholastic Player:
Devon Michaelis
Scholastic Player:
Brianna Root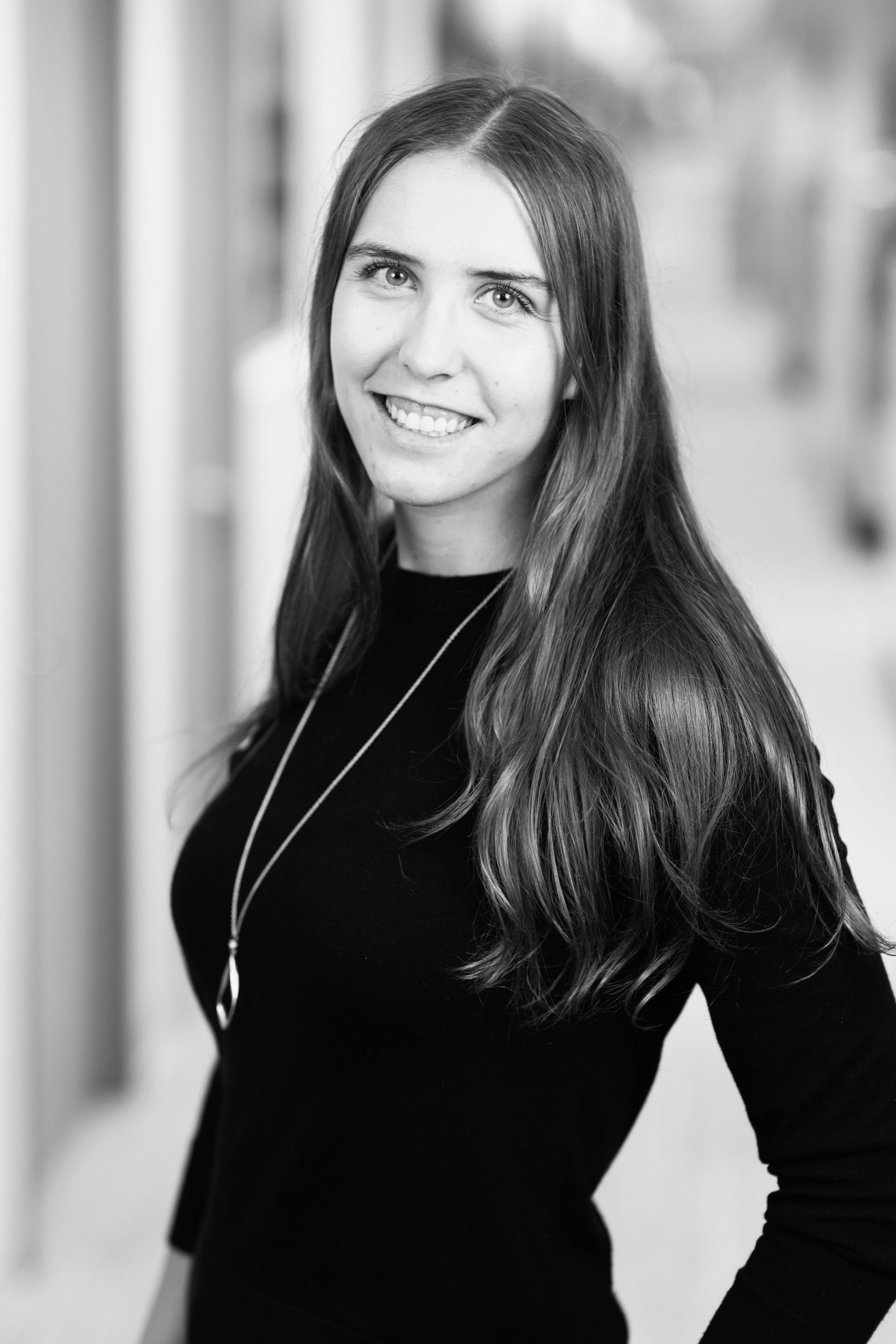 Scholastic Player:
Sarah Veilleux