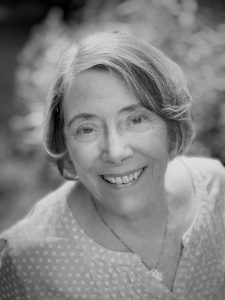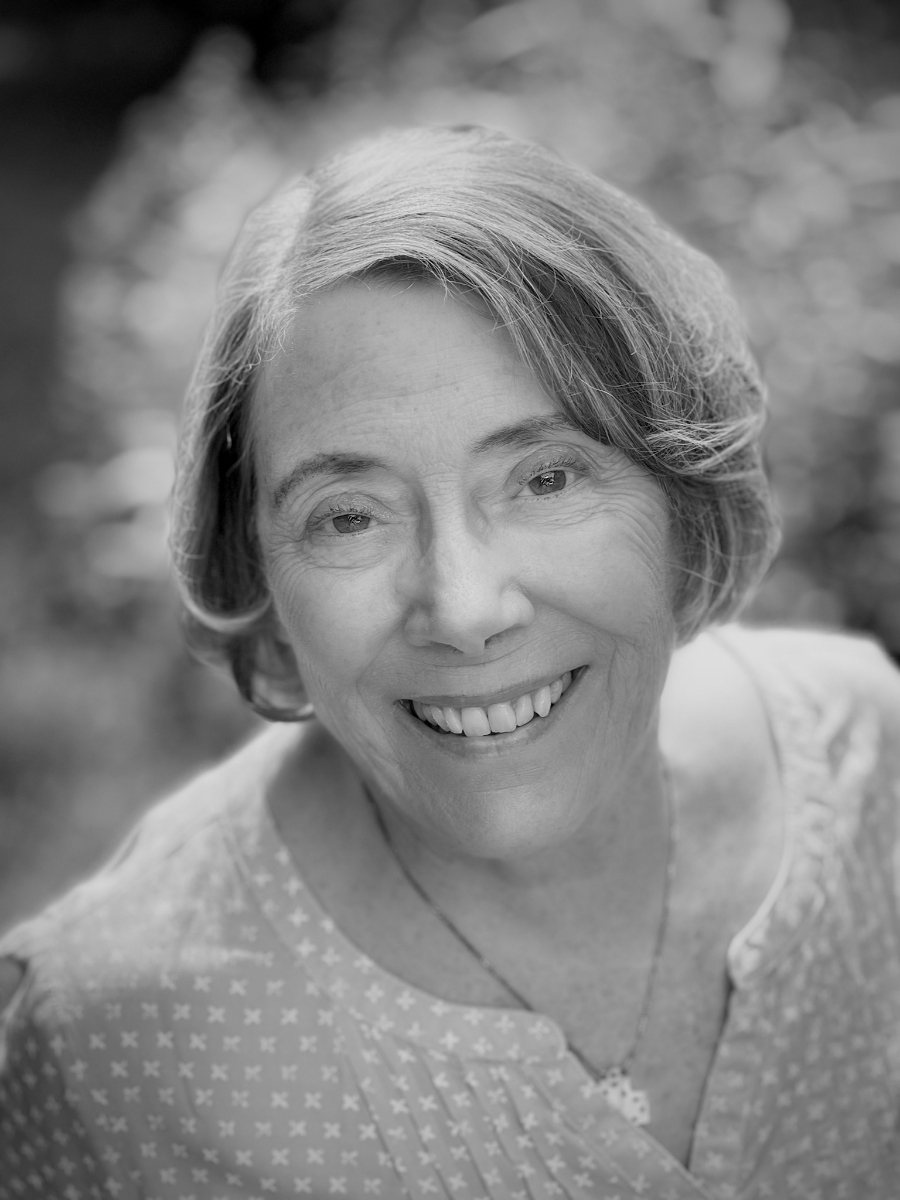 Paula began officiating Girl's Federation Volleyball in 1981, training with Barbara Startup at Avon High School. As a non-player, she worked diligently to learn the intricacies of the game and quickly rose through the ranks to become one of the top officials on the board having now refereed over 30 State Tournament Quarter, Semi, and Final matches.
Collegiate officiating was added to her list of accomplishments in the late 80's as she mastered the differences between the NFHS and NCAA rulebooks. After receiving her State Rating she began traveling throughout CT and MA to officiate assignments for Division 1, II, and III college matches.
When the sport caught fire and the boys began playing, she was among a few referees who volunteered to officiate as originally the schools had no budget to pay for officials. She continued these efforts for several years until the CIAC sanctioned the sport around 1995 and remains actively involved officiating the Boys Season to this date.
In the 1990's she also began volunteering to officiate at the Special Olympic for an event held in New Haven, CT and continued servicing the unified games until 2018 when officials were no longer required.
She continued to challenge herself by adding yet a third set of rules to keep her mind sharp when she entered the USAV officiating ranks in the mid 1990's. She worked hard at honing her skills by attending many clinics, asking questions and receiving pertinent information and mentoring from higher ranking officials. Paula also began to take her expertise outside of New England in the late 1990's as she officiated Regional Juniors competitions, many by invitation, in Reno, Las Vegas, Baltimore, and Philadelphia. In 2010-11 she was honored to be recommended to officiate the Orlando National AAU Championships, in Orlando, FL which she continues to participate in until the present time.
Perfecting one's craft and remaining abreast of the ongoing changes which have occurred over the past 40 years in the sport of Volleyball requires consistent dedication to improving one's skills. Paula's level of commitment to be the best possible official she can be is witnessed by her ongoing presence at clinics- at times traveling the country at her own expense to attend these sessions. Her participation has included: line judge and scoring certification training in New Haven, CT with subsequent yearly clinics to retain her certification. NCAA, NIT, and USAV Junior National Training sessions in Syracuse and Albany, NY as well as at Rutgers University in NJ and NCAA VB skills training at several PAVO camps outside the Northeast.