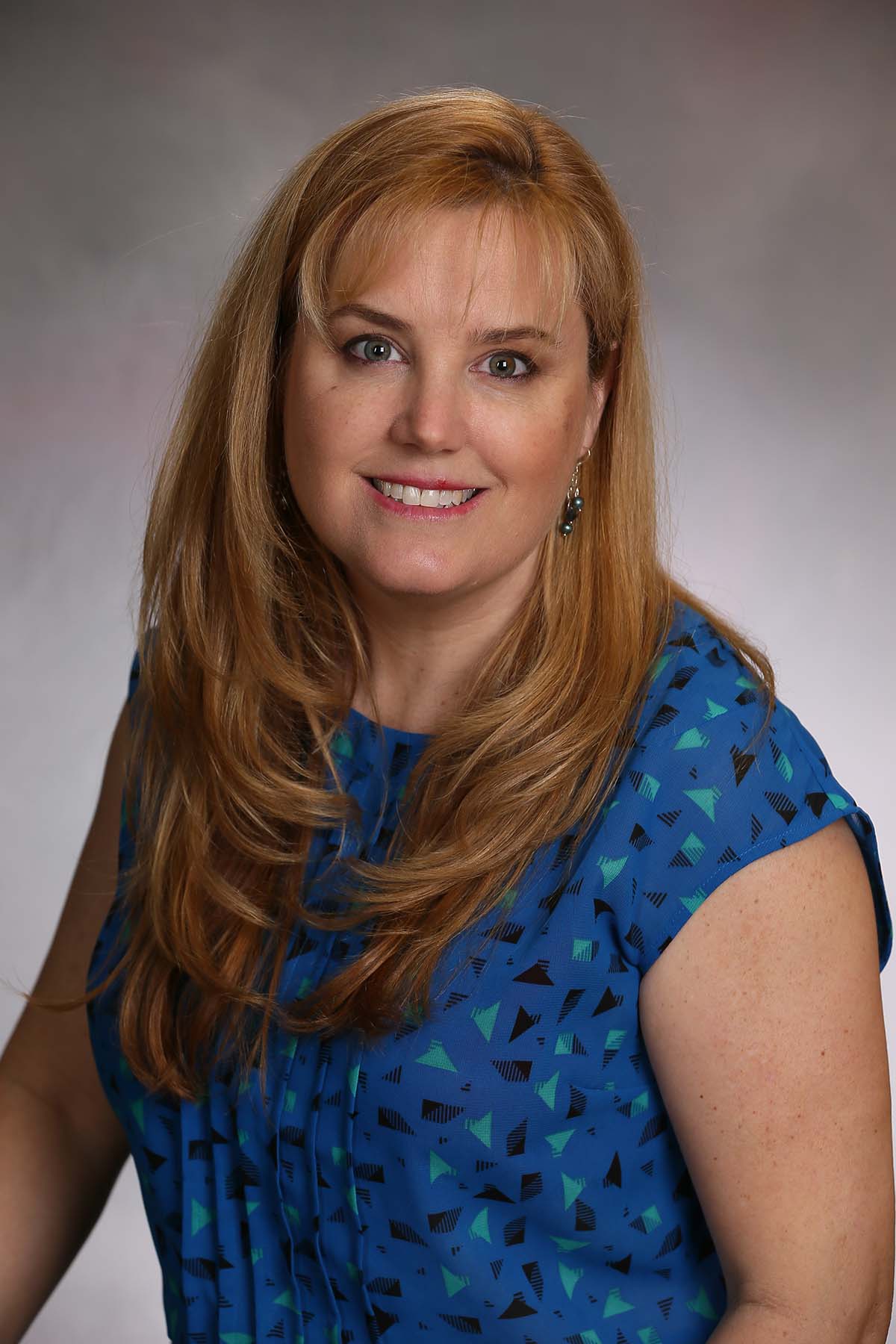 Erin Appleman has established herself as one of the most successful collegiate coaches in the country at the helm of the Yale women's volleyball program.
In her 16 years at Yale, Appleman has 9 Ivy League championships, including a record-setting five straight titles from 2010 to 2014. During her time in New Haven, Appleman owns a .726 winning percentage with an overall record of 289 – 109 entering the 2019 season. She was named Ivy League Coach of the Year in 2018 and won AVCA East Regional Coach of the Year in 2004. Appleman became the first coach in Ivy League history to win an NCAA Tournament match – a feat she has accomplished twice (2004 and 2008). In addition, her teams have earned seven NCAA Tournament appearances, four 20- plus win seasons and finished in either 1st or 2nd place in each of the last 15 seasons.
Within the Ivy League, Appleman owns a 180-44 record– the winningest mark of any program in the conference over the last 16 years. From 2011-2014, the Bulldogs completed the winningest 4 year run of any Ivy League team with a conference record of 51 – 5, surpassing their previous best mark set in 2013. During the 2013 season, Yale won its 23rd straight league match – the longest streak in Ivy League women's volleyball history– which stretched from November 12, 2011 to November 2nd, 2013.
Appleman's contributions to the sport also include attracting some of the top programs in the nation to New Haven. In her time at Yale, the Bulldogs have hosted Penn State, USC, Stanford and Minnesota. Yale also competed inside the Pentagon in Washington, DC as part of the Service Academy Challenge in 2013.
Prior to Yale, Appleman spent 8 years as an assistant coach at Penn State. During her tenure, the Nittany Lions reached the NCAA Final Four five times (1993-94, 1997-99) and won 5 Big 10 championships. In addition, she served as an assistant coach for the USA Junior and Youth National Teams from 1994 – 95. Prior to Penn State Appleman served as an assistant coach at Cal State – Northridge and the University of San Diego.
Appleman is a 1990 graduate of San Diego State, where she served as well I while captain and was voted the team's Most Valuable Player in 1989. Despite playing just 2 seasons for the Aztecs, she currently sits 4th on its university's all- time list with 3,144 career assists. Before transferring to San Diego State, she competed for 2 years at United States International University. In addition, she was a member of the Asics Tiger volleyball club for 6 years and was selected as MVP at USA V Junior Nationals in 1985, when her team won the title.
Chaz Tomblin, Erin's father, is the reason she has such a love for the game of volleyball. Chaz was himself an accomplished player during his youth. He coached his daughter for 2 years in club volleyball and he has framed the way she continues to teach the game of volleyball. Appleman and her husband, Christian, have 2 children, Justin and Emma, and live in Guilford.