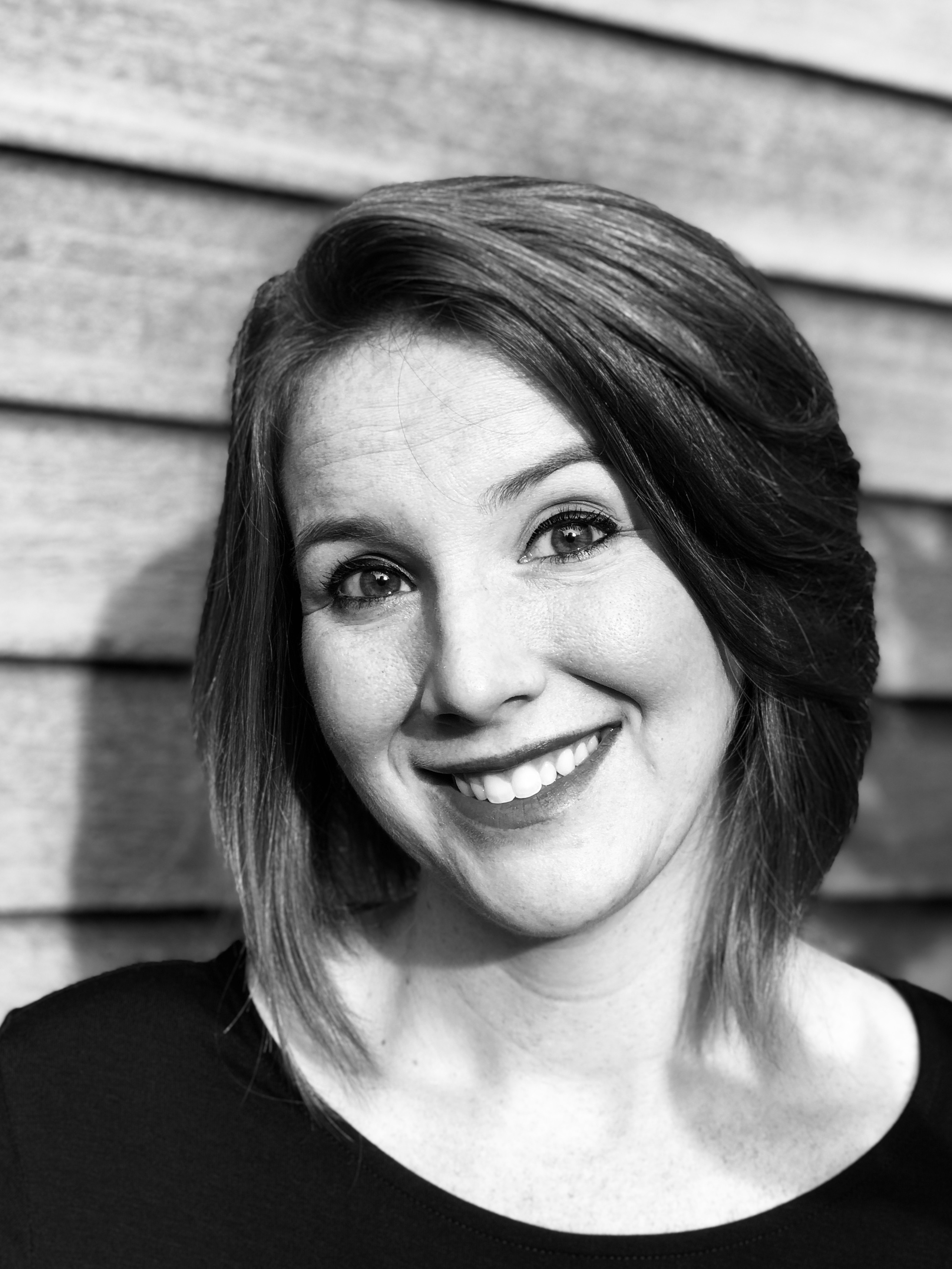 Janice's volleyball career started at an earlier age than most females in Connecticut. As a young girl she started playing alongside her two older sisters, Marcia and Carrie, both of whom were on the Amity Class LL championship team in 2003 coached by Paul Thees.
Janice joined Amity's varsity team a year later in 2004 as a middle blocker. During her freshman year, she got to play alongside one of her sisters which made the transition to high school an easy one and helped her continue the Amity winning tradition by making it to the Class LL State semifinals match that season. But only playing front row is a middle blocker was not what Ehorn had in mind for her tenure at Amity. She decided to join the Connecticut Jr Travel Club program her freshman year and developed as an all-around player which helped her play all the way around for her remaining three years at Amity.
In her sophomore year, despite being out for half of the season due to injury, Janice helped lead the Spartans to the Class LL State quarterfinals match. During the season, she was named all-area by the New Haven Register, Connecticut Post, Hartford Courant, first team all-SCC and first-team All-State, all honors which she also earned during her Junior and senior years. During her junior season at Amity, Ehorn set a school record of 370 kills. She ended her four-year Varsity career with a total of 1,108 kills. In her final season at Amity, Ehorn was named the 2007 SCC tournament MVP and the 2007 Connecticut Volleyball Gatorade Player of the Year.
While playing high school volleyball, Janice was part of the Connecticut Jrs Travel Club program for 4 years coach by Mike Brienza's and during her junior season, the team went undefeated, they were the New England region Champions and they were also ranked number one in the region.
After High School, Janice attended Wingate University in North Carolina where she continued to be part of a winning tradition. During her for years at Wingate, under a head coach Shelton Collier, the Lady Bulldogs amassed a record of 130 – 7, winning the SAC conference tournament every season to advance to the Division II tournament where they visited the sweet sixteen twice and the elite eight once.
Currently, Janice is an insurance agent for The Milford Insurance Agency in Connecticut. The agency was originally started by her grandparents and is now owned by her parents. Janice is working to continue the tradition and help the local area with their insurance needs. But if she is not in the office, Janice can be found playing volleyball, both indoor and outdoor, or spending time with her family.