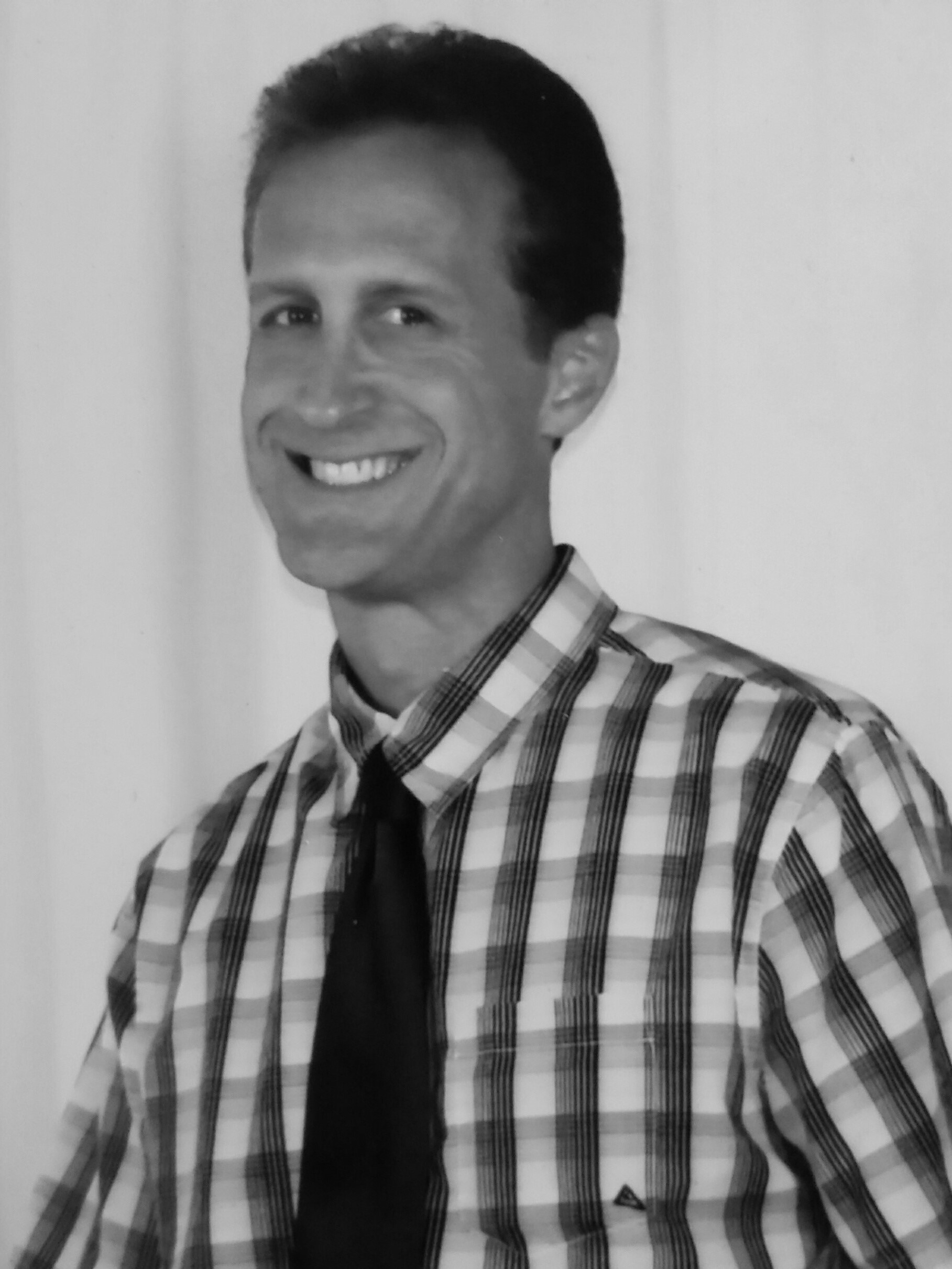 As a result of the 1984 Olympics USA men's success, Jim's interest in the sport went from recreational to a more serious focus. He began to play and learn more about the indoor game in the winter, while in the summer playing grass and beach tournaments becoming an avid fan of the AVP.
Jim's coaching career spans more than 20 years at the high school, club and college levels. In 1995, he attended Volleyball's 100th Anniversary celebration at Springfield, MA in conjunction with the NCAA Men's Final Four. He was a member of USAV achieving coaching certifications CAP-1 in 1997 at Massachusetts and CAP-II at the USOTC at Colorado Springs in 1999. He was also a member of the AVCA and attended several NCAA Final Fours and coaches' conventions.
His first coaching opportunity came in 1994 at Crosby High School in Waterbury. After a few years of hard work, the program began to grow and improve. In 1998, he guided his team to the school's first-ever postseason tournament. As a member of the Naugatuck Valley League Jim proposed, organized, and hosted the first-ever postseason Conference tournament that continues today. In his last season, he led the 2001 Lady Bulldogs to their best record and the school second postseason appearance.
Jim's USAV Junior Club coaching began with Connecticut Jrs during the 1994-95 winter season where he coached boys for two seasons. He's only coach boys one other time and that was the Cheshire Rams in the spring of 2002. For the 1996-97 season, Jim transitioned to the girls' local program. By the winter of 2003, he moved to the travel program as a coach and director. Under his tutelage, the program transitioned from primarily Regional to National with schedules beyond New England and much success for its national teams. In 2006, Jim's 18U travel team won the New England region championships. His 2008 16U national team was his most memorable. They finished top five in a handful of events and 3rd at East Coast Championships in Pittsburgh. He also won the New England national bid to USAV Junior national championships in Dallas, TX, the first 16-under team from Connecticut to do so. Jim also coached other teams that went to USAV Junior and AAU Nationals. He has coached numerous summer camps and countless private lessons.
In August 2005, Jim joined the staff of the Yale Women's Volleyball team as an assistant coach for six seasons. He assisted in practice, scouting, travel, and spring training for the Lady Bulldogs. His most memorable season was again, 2008, as the women who came in with him as freshman helped lead the program to an Ivy League Championship and an NCAA first-round victory over Ohio at host Penn State, the first Ivy school to ever accomplish the feat in volleyball.
Jim began officiating in the fall of 2003 where his experience as a player and Coach helped him excel quickly. While at Yale, he officiated boys in the spring and eventually back to the girls in the fall of 2011. In the summer of 2014, Jim was asked to take over as state rules interpreter where he continues in that role. He is a member of the state official's board and is a consultant to the CIAC girls' volleyball committee.
As of late, Jim primarily officiates the girls and boys high school Seasons. He is grateful for all his experiences as a coach, official, and as a player.