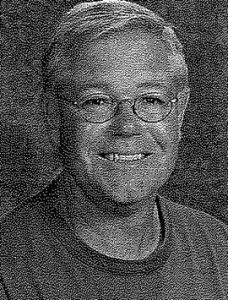 Mark's first involvement with volleyball was as a player in 1969. His love of the game increased and he soon joined Westerly YMCA, which afforded him more playing time and play at a more competitive level.  Mark soon decided he wanted to experience that other part of the game, the coaching part. In 1979 he started the varsity volleyball program at Robert E. Fitch High School in Groton. Using his experience as a player, his hard work ethic, and his dedication, he built one of the most successful volleyball programs in the state.  During his 12 years as head coach, Mark has established quite a record. His teams have qualified for the CIAC State Tournament every year. He has coached four All-State players including two sisters and numerous All-league players.
He has received honors over the years including the New London Day Coach of the Year in 1990 and Connecticut High School Coaches Association Coach of the Year in 1991.
Mark retired from coaching in 1990 and lives in Mystic with his wife Margaret.