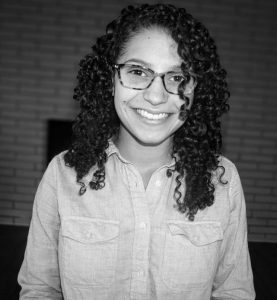 Sage Esposito played volleyball at Foran High School Volleyball from 2007-2010. She was a setter and a 4 year starter. She captained the Foran team her junior and senior year. Her accolades include All-State Team selection in 2010 and 2009 as well as a second team selection in 2008. The New Haven Register awarded Sage an All-Area selection in 2010, 2009 and 2008. Sage earned a 2010 Connecticut Post All-Star award and New Haven Register Volleyball Most Valuable player designation. The Register also named Page Female Athlete of the Year for 2010-2011. She was chosen by area coaches to play in the Senior All Star Volleyball game her senior year. Sage also earned All-SCC division honors in 2010, 2009 and 2008.
Sage currently holds 2 school records in assists (1992) and assists for a single match (48). She was also a member of the Foran High School softball team from 2008-2011 where she was a 4 year varsity team member, a 3 year starter at second base and a captain in 2011. She earned All-State 2nd team and All – Area honors from the New Haven Register in 2011. Sage batted an amazing .541 her senior year for the 2011 Class M State Champions and #1 Ranked Team in the state.
She went on play volleyball for the University of Connecticut from 2011-2014 where she was a defensive specialist 2011-2013, and switched to setter in the 6-2 offense her senior year. She played in 342 sets, 106 matches, compiled 592 assists, 68 aces, 620 digs. Sage earned Big East All-Academic Team honors for the 2011-2012 school year. She also sang with the A Capella group "Rubyfruit"at UCONN.
She graduated in 2015 with a BS degree in Communications and went on to the University of Michigan to earn a MS degree in Human Computer Interaction. She is currently working at ESPN in New York City.
Sage will be married to Sergio Campbell in December 2018.