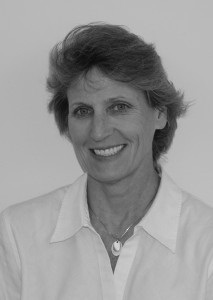 Kate Whalen attended Cheshire High School where for all four years; she was a three sport athlete. She played volleyball, basketball and softball. While she was recognized in all three sports for her accomplishments, it was in volleyball that she truly excelled.
In 1981 Kate was named the Most Improved Player. In 1982, she was named team Captain and later, her Team's Most Valuable Player. In her career, she received both league and state honors. She was named to the 1st Team All Housatonic League, and the All State Class L 2nd Team.
Kate attended the University of New Haven on a volleyball/softball scholarship. In her senior year, she credits her coach Debbie Chin with influencing her career, resulting in her current position as the Senior Associate Director of Athletics at Adelphi University.