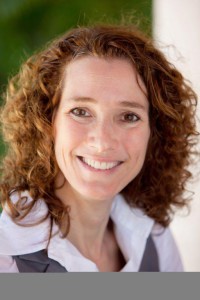 Justine Metz played high school volleyball at Stamford Catholic from 1980 to 1983. In her senior year, her team won the State Championship. In that year, she was named both 1st Team All-County and 1st Team All-State. When she graduated, she received a full scholarship to Georgetown University.
Justine played for Georgetown from 1984 to 1987. She was named to several All-Tournament teams and multiple times was the Big East Player of the week. She still holds the record for blocks at Georgetown.
In her senior year, Justine earned Academic All-American honors. In 1993 she was inducted into the Georgetown University's Athletic Hall of Fame.