Class of 2005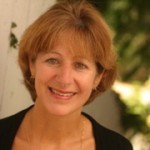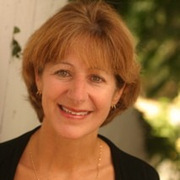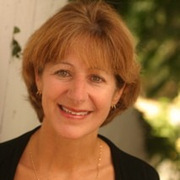 Dorothy's distinguished career began in 1972 when she entered Milford High School.  At that time, athletic seasons were not as rigidly defined, so as a freshman, Dorothy was able to play four sports: volleyball, swimming/diving, basketball and softball.  It was that year that she first walked into the gym to try out for volleyball, a sport she had never played, and she was nervous. She overcame her anxiety, and with determination and hard work she made the team.  Just two weeks into the season, to her surprise, her coach, Edna Fraser moved her up to the varsity.  Although there were no all-star teams for volleyball in the early 70's, Dorothy was a standout for her team.  She was an aggressive hitter, tenacious on defense and a powerful server.  While at Milford, Dorothy earned 13 varsity letters.  She was captain of the volleyball team her senior year, the tennis team her junior and senior years and the basketball team her sophomore, junior and senior seasons.  She competed in state tournaments in five sports: volleyball, basketball, swimming/diving, and tennis.
Dorothy received one of the first NCAA scholarships for women.  She attended the University of Alabama on a volleyball and basketball scholarship.  She was a four-year varsity volleyball player earning letters each year.  She appeared in three AIAW National Championship tournaments.
In 1980, Dorothy started teaching in Milford, but left in '81 to train for the Olympic Games (Team Handball). She made the team and represent the US in the '84 Games.  The team finished fourth, missing a medal by a goal.
After the Olympics, Dorothy began a 13 year college coaching career which took her at the University of Minnesota, Tulane University and the University of Alabama.  After marriage and two children, Dorothy decided to discontinue her Division I coaching career and she returned to Milford to resume her teaching career.
Dorothy has been the Athletic Coordinator at Newington High School since 2001. She has been a sports commentator and color analyst for ESPN in 1997, broadcasting NCAA and international volleyball events. She lives in Rocky Hill with her husband Tom and children Ty and Kyley.