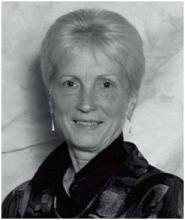 in 1969 Erika pioneered and developed the first volleyball and basketball programs at Lyman Hall High School in Wallingford.
over the next three years as area programs expanded, she played an important role in helping to organize the first women's division in the Housatonic League. in 1971 she moved across town to the new Mark T. Sheehan High School and again built strong volleyball and basketball programs.
During her years of coaching volleyball, her teams suffered only three losing seasons and many of her athletes who received league and state honors went on to play on the collegiate level. Sheehan was the Housatonic League runner-up in '73 and '76. In the state competition her team reached the regional final in '73 and placed second in the 1976 Class M State Championship. Erika retired from coaching in 1980.