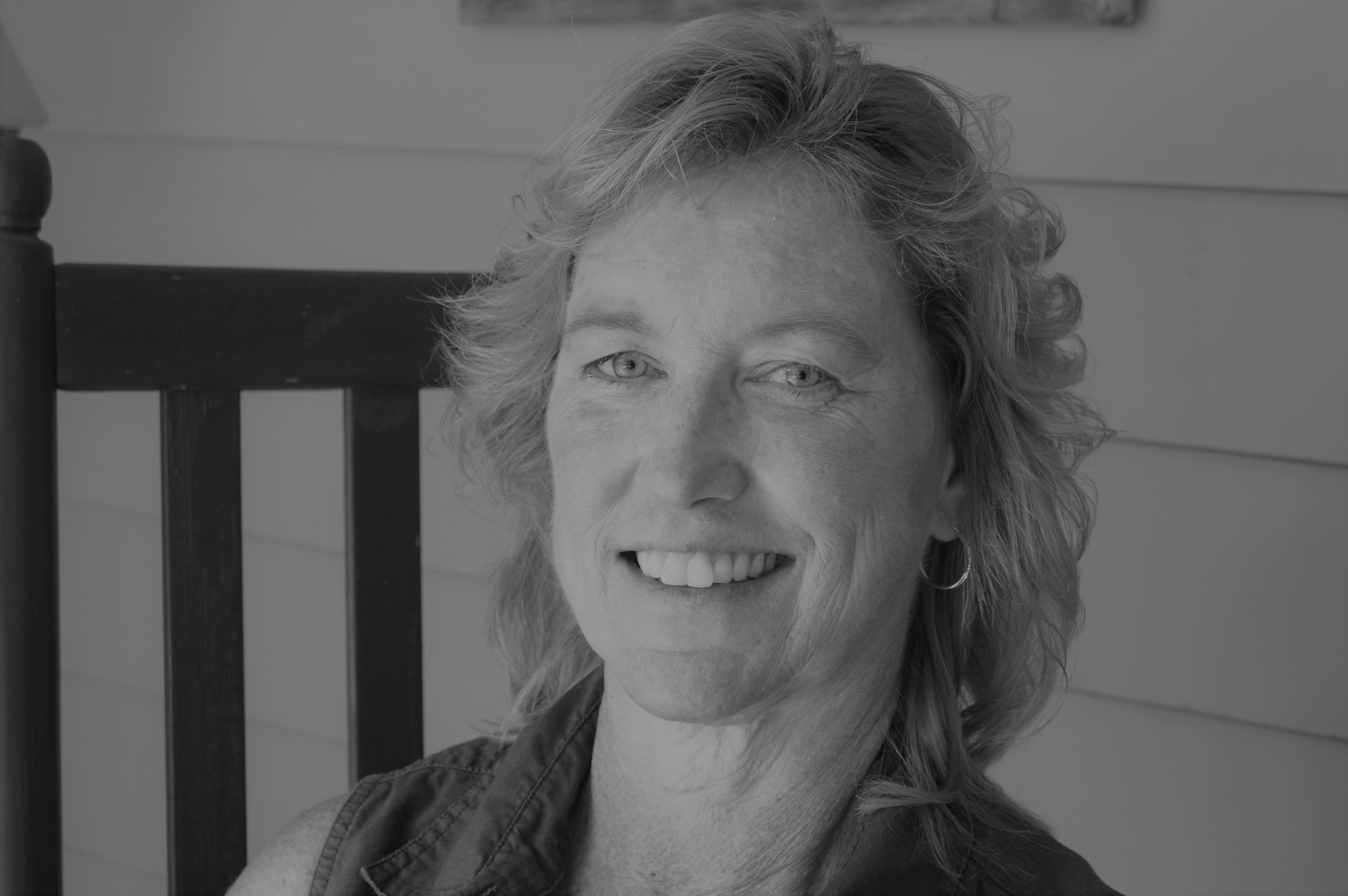 Donna grew up in Middletown, CT and played multiple sports for the Tigers during her years there, graduating in 1983. Her favorite sport was volleyball where she played has setter for 4 years; junior and senior years on the Varsity Squad and Captain her senior year. Coach Paul Cavaliere led her team to the state semifinal in 1982.
Donna continued her volleyball career as a freshman walk-on for the Bentley University Falcons in the fall of 1983. Coach Sandy Hoffman was a second-year coach and a great influence. Sandy improved the team from an average season of 19 – 12 to a successful 40 – 7 and was later inducted into the American Volleyball Coaches' Association Hall of Fame. In Donna's senior year they traveled to Alaska to defeat the University of Alaska and the University of Fairbanks. Donna was named the MVP in her senior year and the Falcons won the Northeast- 10 tournament for the first time and Bentley's history.
After graduating from college, Donna looked to continue her involvement in volleyball. Fran Vandemeer, a fellow Hall of Famer, trained Donna to become an official. Also tutored by Hall of Fame official Tony Aretakis, she officiated many high school girls' volleyball games, SCC tournament games and state-level tournament games. After 32 years of officiating she plans to continue as an official for the Southern Board. Donna has also officiated boys' volleyball for 24 years and serves on the CIAC boys' volleyball committee.
Beyond officiating, Donna's involvement includes being an instrumental member of the committee that created the Southern Board of Volleyball Officials. She also continues to assist with mentoring, training, and rating new officials. She has served the SCVBO as the training coordinator for five years and also volunteers to officiate the Connecticut Special Olympics volleyball matches.
Donna resides in Wallingford with her husband David and her children Deanna and Derek.