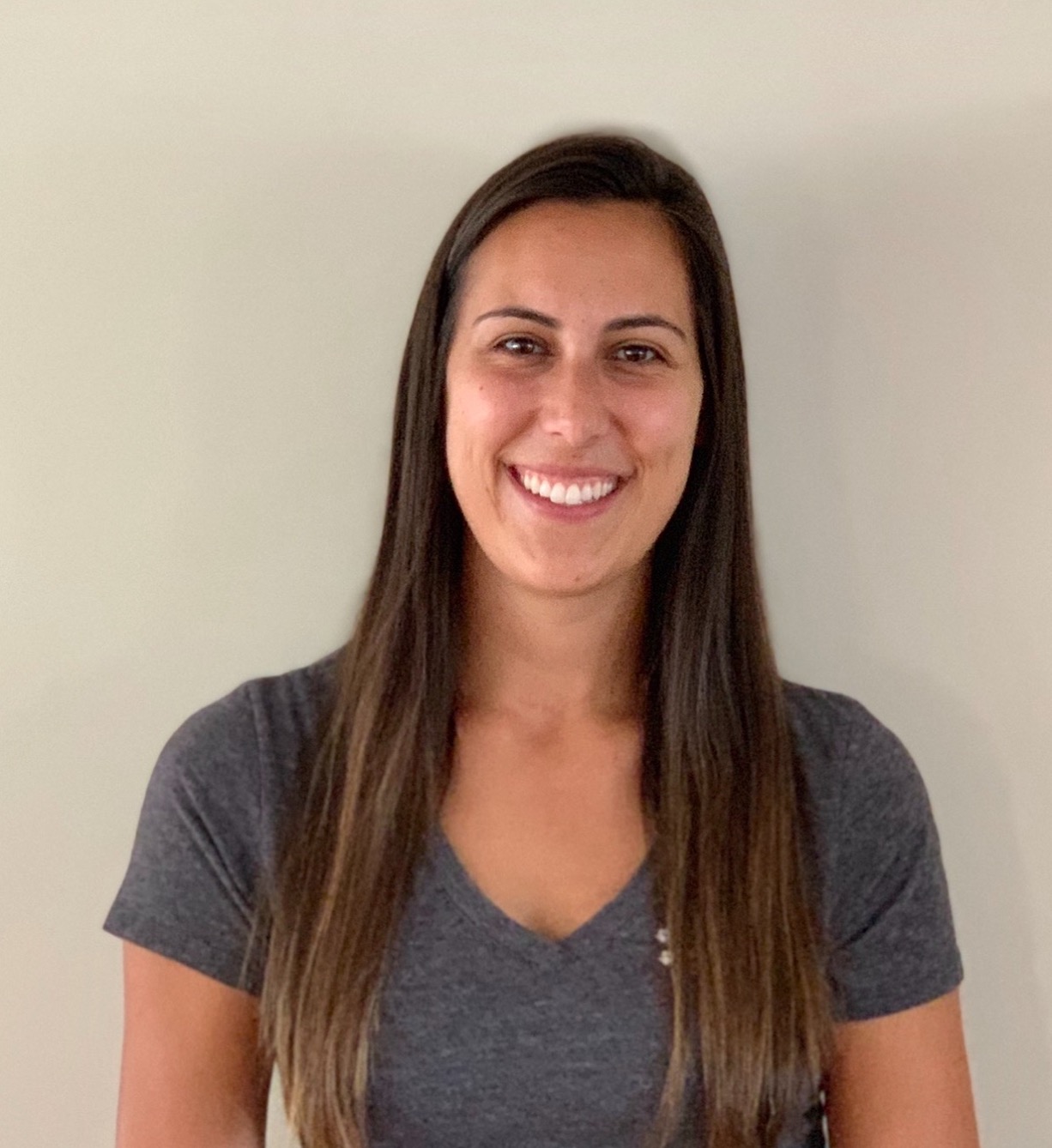 Upon entering high school, Caitlin Stapleton tried out for the Jonathan Law volleyball team. After making the freshman and JV team her first year, she became a three-year Varsity player. During her sophomore year off season, Caitlin joined the Connecticut juniors' club team where her potential, skills and passion for the game really started to develop. With the coaching, support and exposure her travel team gave to her, Caitlin was able to catch the attention of many college coaches. During her junior year, Caitlin made the decision to commit to Fairfield University.
Throughout her career as a right side hitter / blocker at Fairfield, Caitlin earned several accolades including MAAC Rookie of the Year. She was instrumental in helping the Stags win back-to-back MAAC championship titles. Caitlin was voted to the MAAC championship all-tournament team twice and received all-MAAC first team honors twice as well as helping Fairfield gain 2 NCAA Division 1 tournament berths. She led the team in kills-per-set and overall hitting percentage in her senior year, and capped her career with a personal-best 22 kills, on a .562 hitting percentage with a win over Manhattan. This accomplishment earned Caitlin a membership in the 1000 + kills Club.
The most rewarding part of Caitlyn's college experience, however, was how much she was able to grow, not only as an athlete, but as a person. The support she received from coaches, teammates and the entire athletic staff at Fairfield University has had a lasting impact on Stapleton. Today, volleyball is still a huge part of her life. She has competed at the USAV open national championships every year since graduation, and plays and tournaments all year round, whether indoors, on the grass, or beach.
Currently Caitlin is pursuing her other passion to help people and animals. While continuing her pet care / dog-walking business full-time, Caitlin is also studying to become an integrative health coach. She is excited to partner with her own clients, helping them move in the direction of lifelong health and well-being, by not only practicing good nutrition habits, but more importantly making important life style changes. Caitlin also serves as an assistant on the Fairfield women's volleyball team staff.